Founded in 2011, with the registered capital of 30 million, Shanghai HuiZhou Industrial Co., Ltd. is dedicated to cold chain industry and involved in temperature sensitive items ,mainly fresh food and medicine. We are committed to providing our fresh food and medicine customers with professional temperature-controlled packaging solutions for cold chain shipment. Our main products are gel ice pack, water injection ice pack, hydrate dry ice pack, ice brick, dry ice, aluminum foil bag, thermal bag, cooler boxes, insulation carton box, EPS boxes and other cold chain packaging materials,etc.
Food and Medicine are Main Fields we served
Our products are widely used for cold chain industry,mainly for refrigent and frozen food and temperature sensitive pharmacy.

In 2011, we started as a very small company, producing gel ice pack and ice brick.
The office was located in Yangjiazhuang vilage, Qingpu District, Middle Jiasong Road,Shanghai.
In 2012, we continued our business related to phace changed materials such as gel ice pack,water injiection ice pack and ice brick.
Then office was located on the second and the third floors.,in No.488, Fengzhong Road.Qingpu District, Shanghai.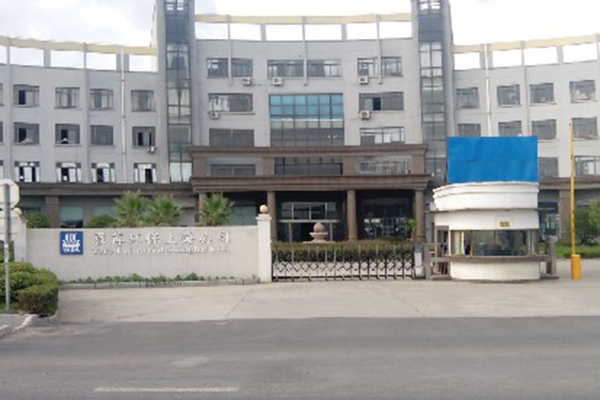 To satisify our customer and meet the increasing demands, we moved to a bigger factory and expanded our products,such as cold-heat ice pack ,ice pad and aluminum foil bag,etc.
The office was located in No.6688 Songze Road,Qingpu District, Shanghai.
In 2015, in additon to our previous business,we relocated to one larger facotory and office to have thermal bag production,shaping our business as refrigerant ice pack and thermal bag.. The office was located on No.1136,XinYuan Road,Qingpu District, Shanghai.
In 2019, with the fast development of our business and attract more talents,we move to a new factory with easy transportation and had a new office at the subway. And at the same year, we set up other 4 factories in other provinces in China.
The office is located on the 11th floor,Baolong Square,No.590,Huijin Road,Qingpu District, Shanghai.